REINFORCING BAR & WIRE MESH
Kozel Steel
Rochester New York
---
We do rebar!  Please give us a call for your next job.  We estimate, quote, draw, prepare and ship #3 through #11 Reinforcing Bar for any size job.  Our modern, automated equipment allows us to quickly and accurately produce straight and bent pieces to tight tolerances and consistent shapes.  Think of us before your next pour.
Welded Wire Mesh is stocked in 5′ x 10′ sheets in 10, 8, 6 and 4 gauge wire as well as the Reinforcing Accessories to support your bar during the pour.  We stock a wide variety of Masonry Tools as well as the Expansion Joint, Sealers, Hardeners and Colorants.  Our Tool Ranch Division can supply your Diamond Blades, Saws and Core Rigs for your concrete cutting and drilling requirements.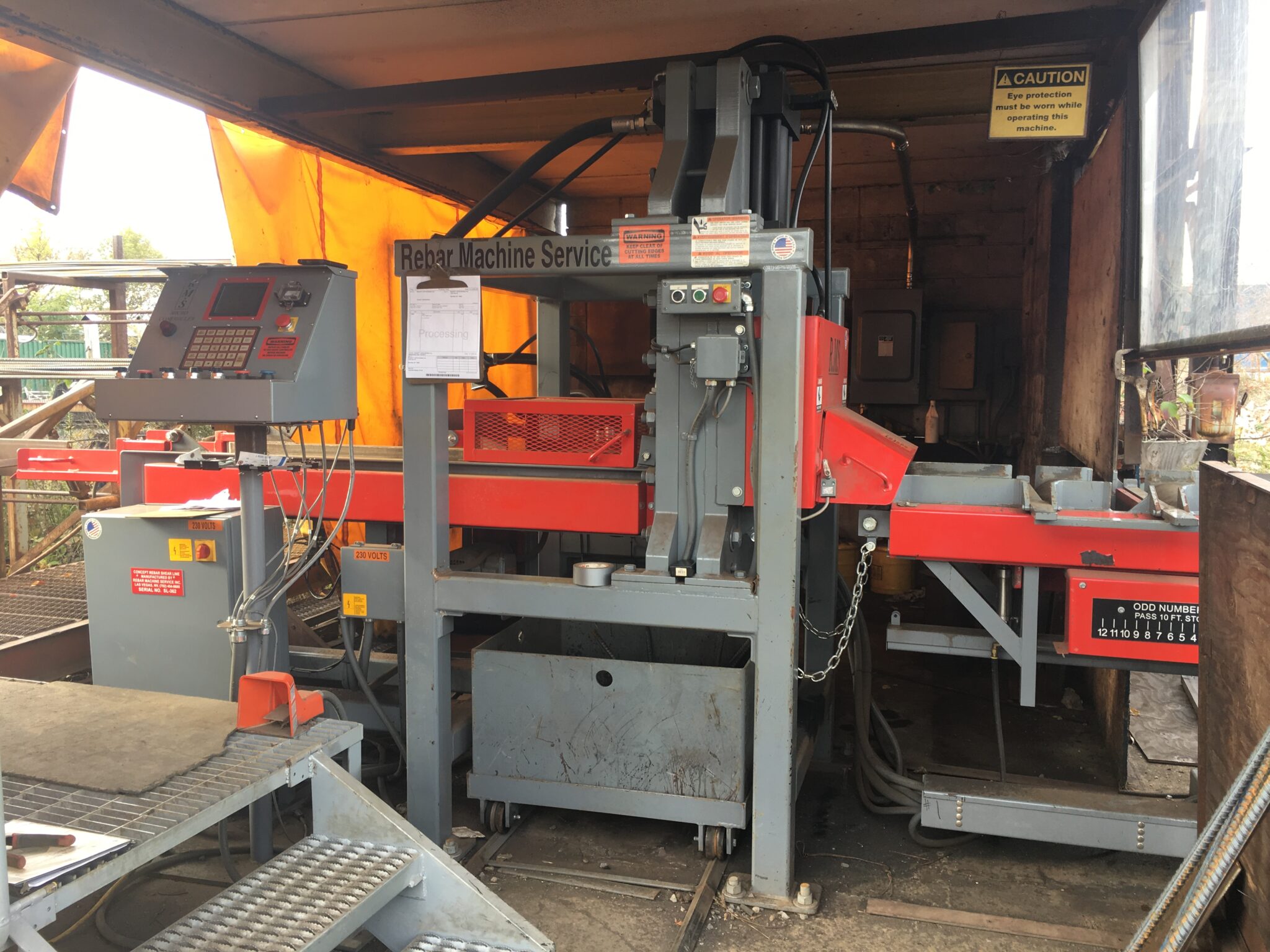 Our Automated Rebar Bender can run two coils of #3 to #5 rebar at the same time for double the production.  It can generate any shape required on sizes up to a #7 bar.  It's speed and accuracy means you get your order faster than ever with zero defects.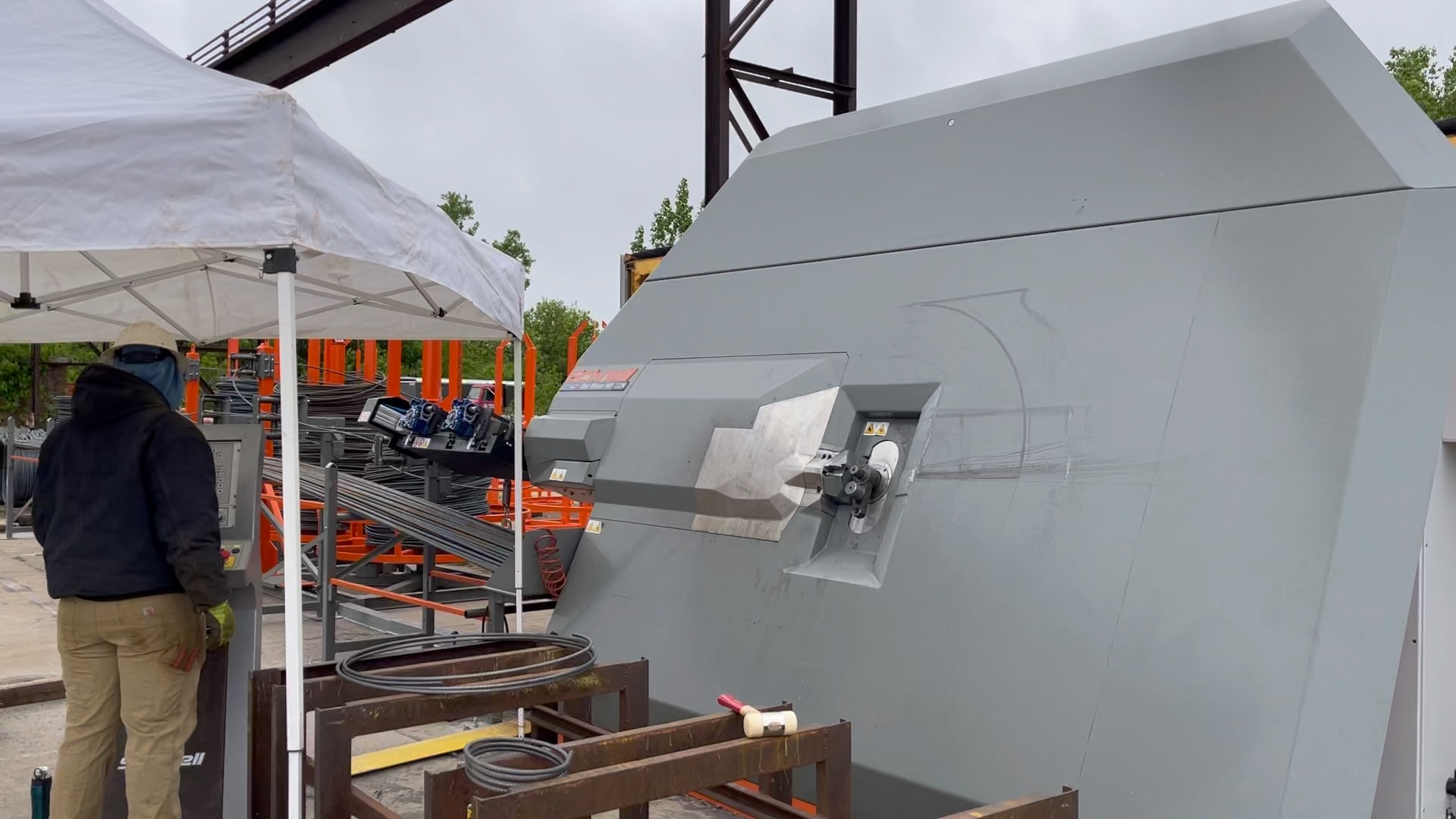 Request a Free Quote Today!
---
Please fill out the form and we'll get back to you as soon as we can.
---
Join Our Newsletter!
Info on products and pricing