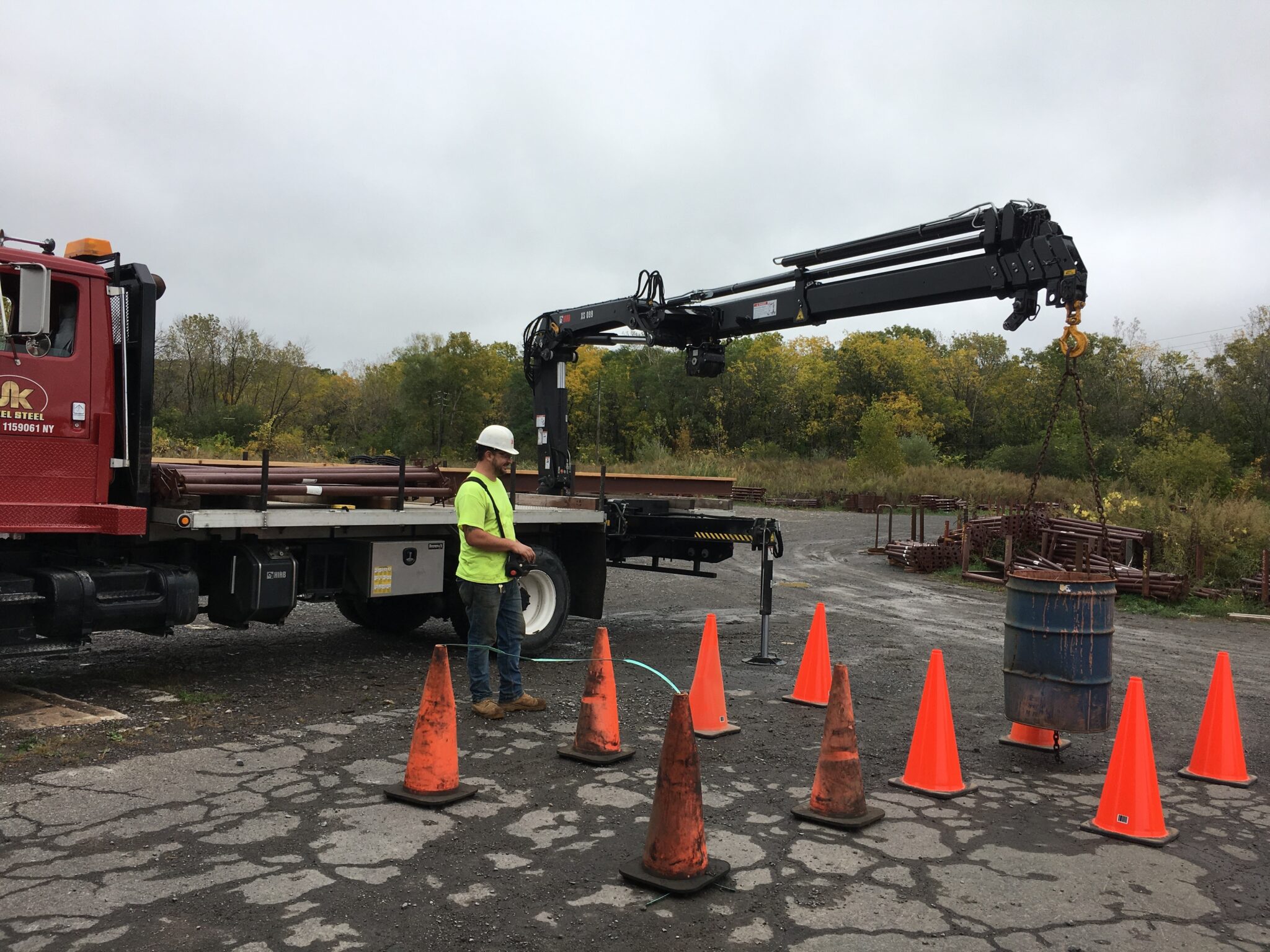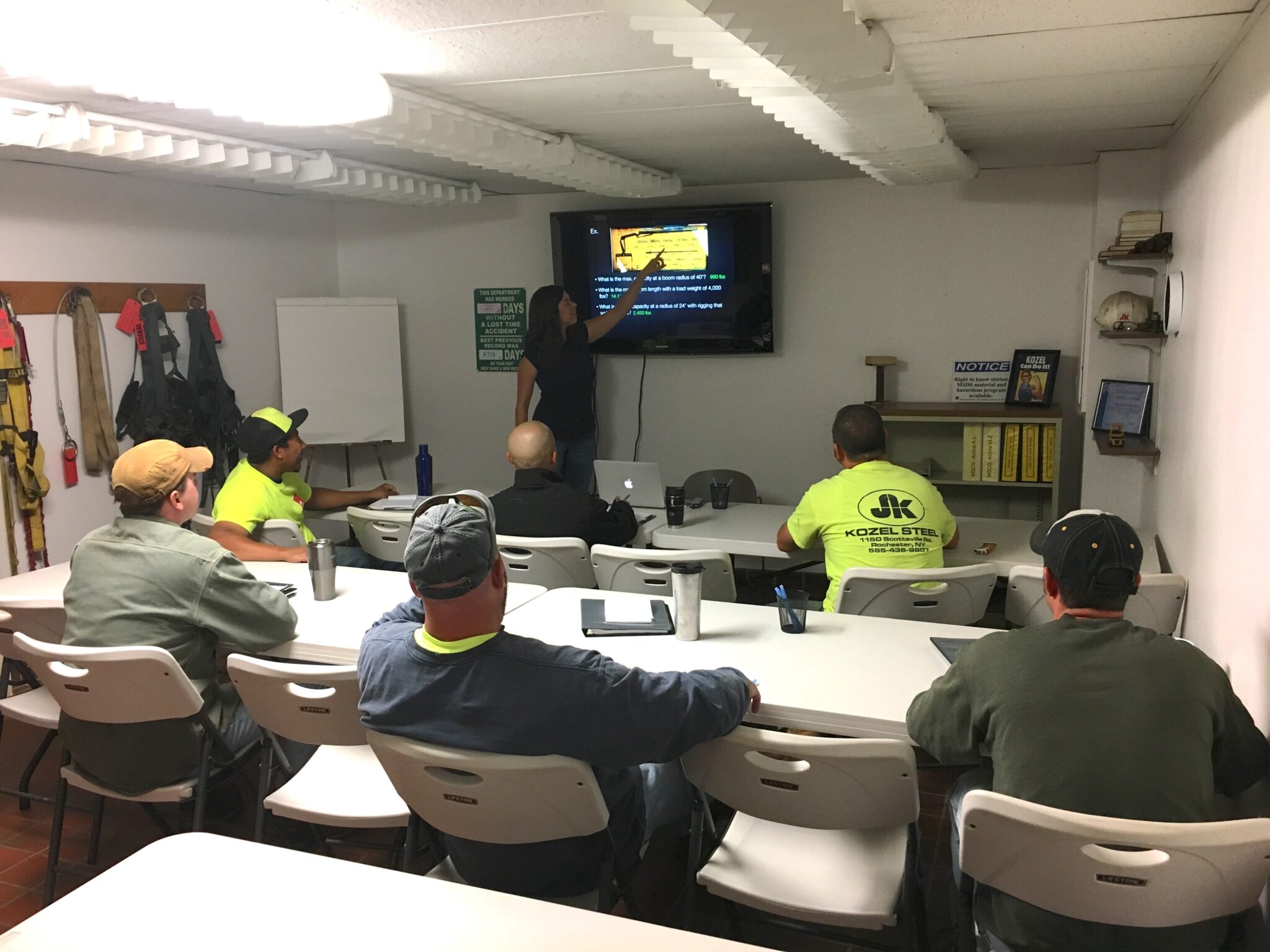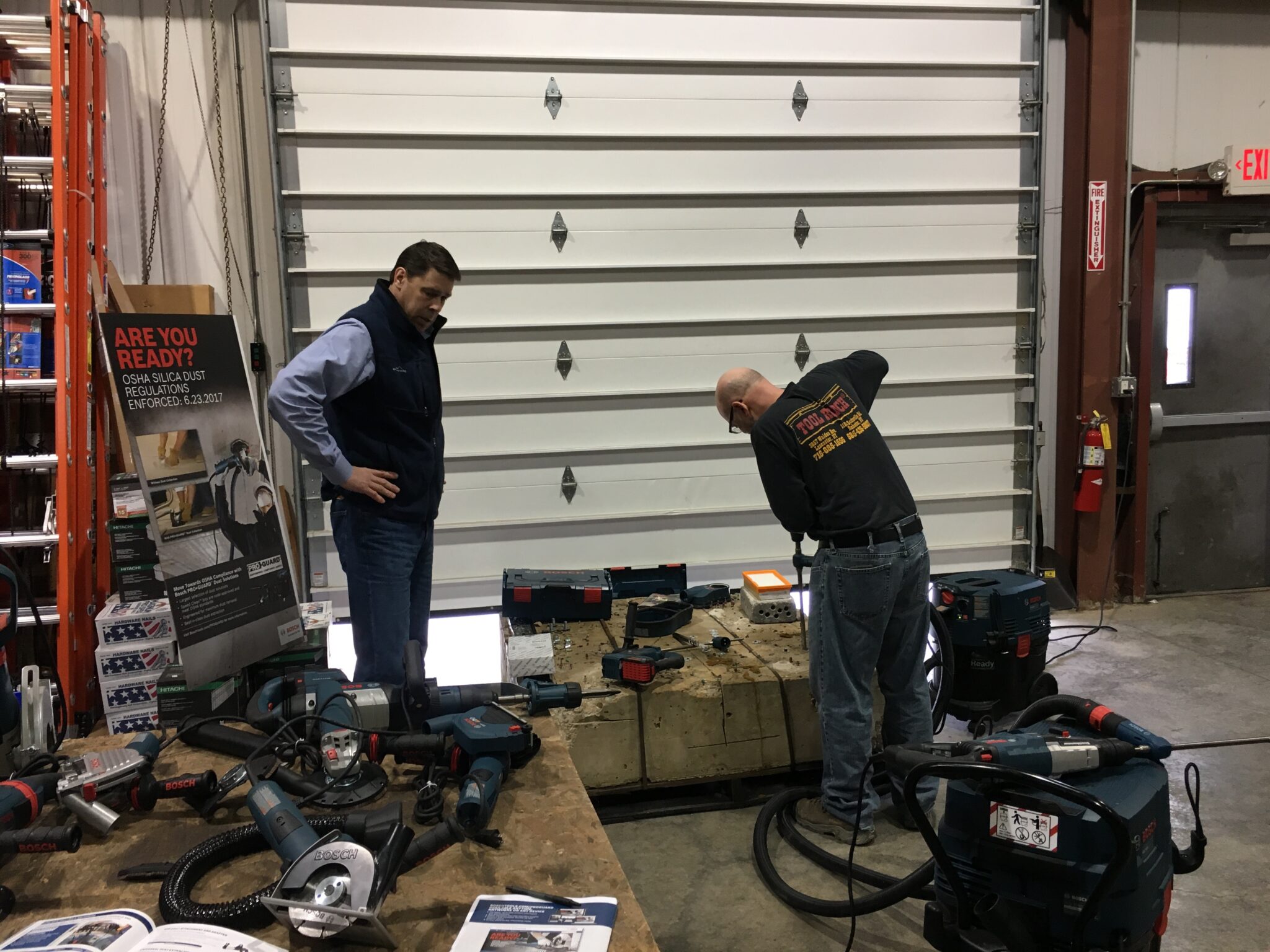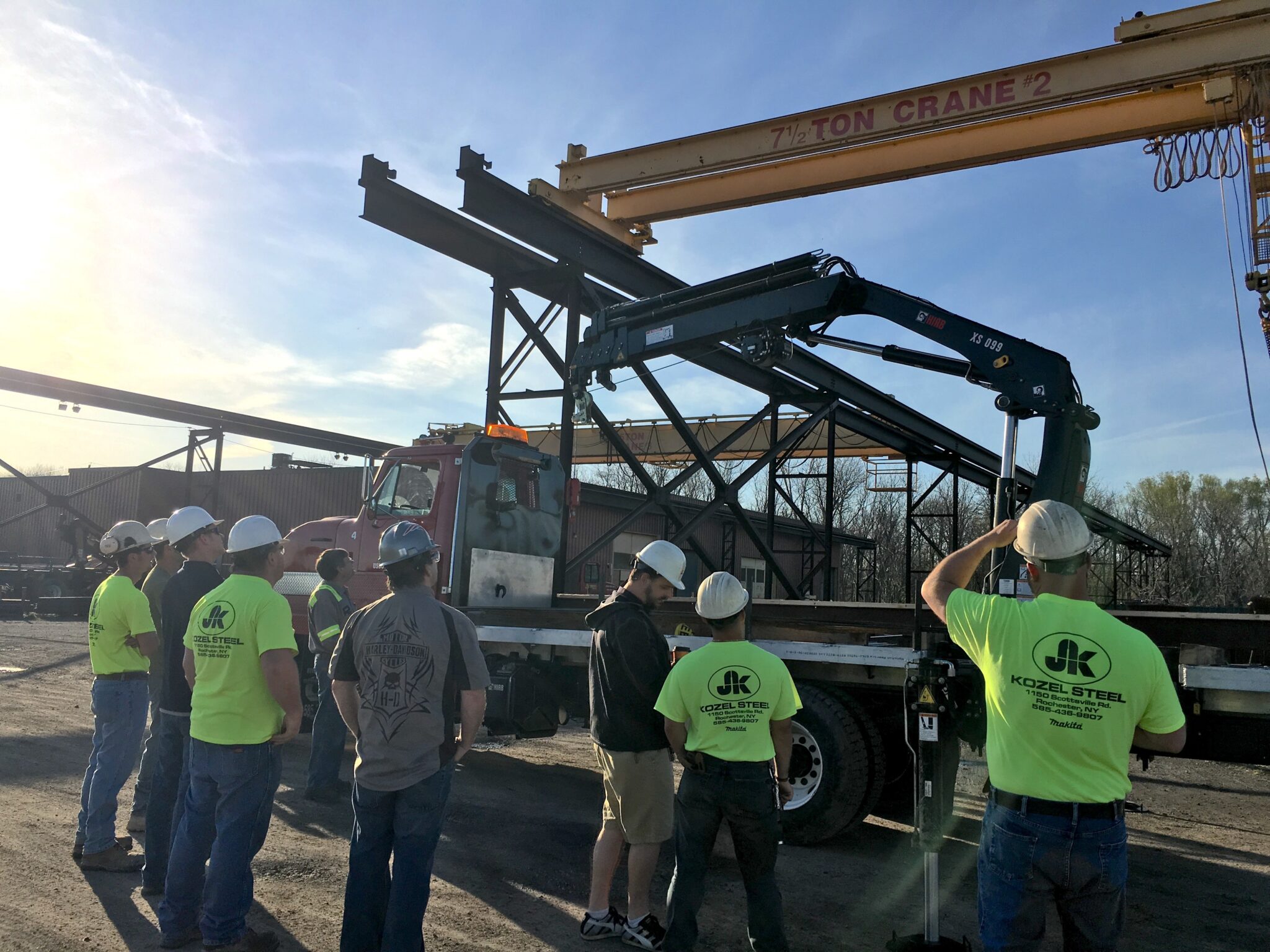 Our customers can rest assured that J. Kozel & Son, Inc. employees are in compliance with all safety regulations while working on their sites. Why?
---
Periodic on-site inspections of our employees are conducted by our Safety Director on both residential steel delivery sites and commercial steel erection sites.
---
Customers receive a report detailing how our employees performed on their site - including a checklist of regulatory items, photographs, and notes about the site/development for future deliveries.
---
Customers can request that our Safety Director be on-site for any delivery to ensure everything goes smoothly.

---
• All employees receive general safety training applicable to their positions upon hiring
---
• All production employees and outside salesmen: OSHA 10-hour Certification
---
• Production employees: Forklift Certification (in house)
---
• Welders: D1.1 Structural Welding Certification
---
• Crane operators: Hand Signal Certification, Rigging Certification (both in house), NCCCO Certification (October 21)
---
• Erection crane operators: NYS Crane Operator's Certificate of Competence
---
• Construction supervisors: OSHA 510 Occupational Safety and Health Standards for the Construction Industry course
---
• DOT supervisors: Drug & Alcohol Supervisor Training
---
• Many employees also have OSHA 30-hour Certification, have taken other OSHA courses (i.e. Fall Protection, Steel Erection), or are First Aid/CPR Certified